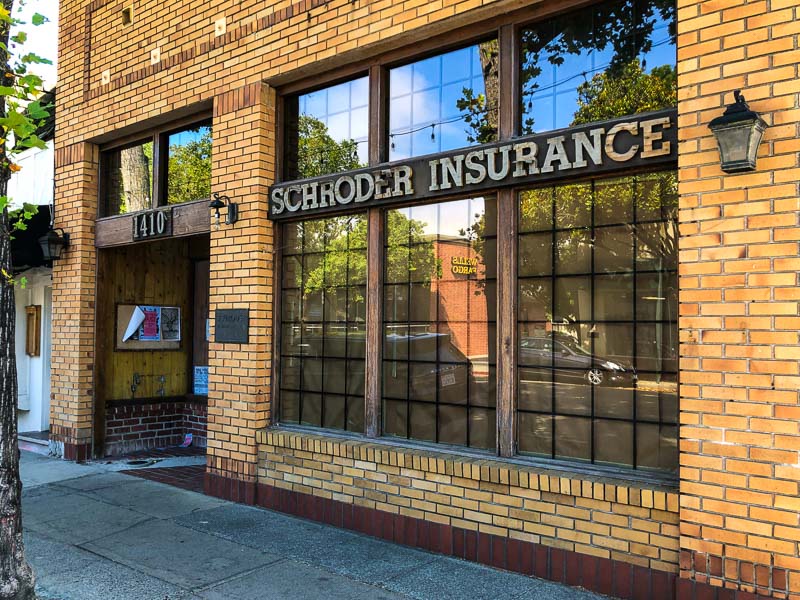 1410 N. Main St, Walnut Creek
A new coffee shop called Lever Coffee Parlor is coming to downtown Walnut Creek where Schroder Insurance used to be. In addition to coffee and food, there will also be a barber shop! Check out the coffee parlor site here and barber shop site here.
From their website:
Our coffee is sourced from artisan partners who view coffee cultivation as a time honored tradition. We pay respect to the beans we collect by using hand-built Lever Press machines to brew our espresso or going slow with a thoughtful pour over for you to enjoy.