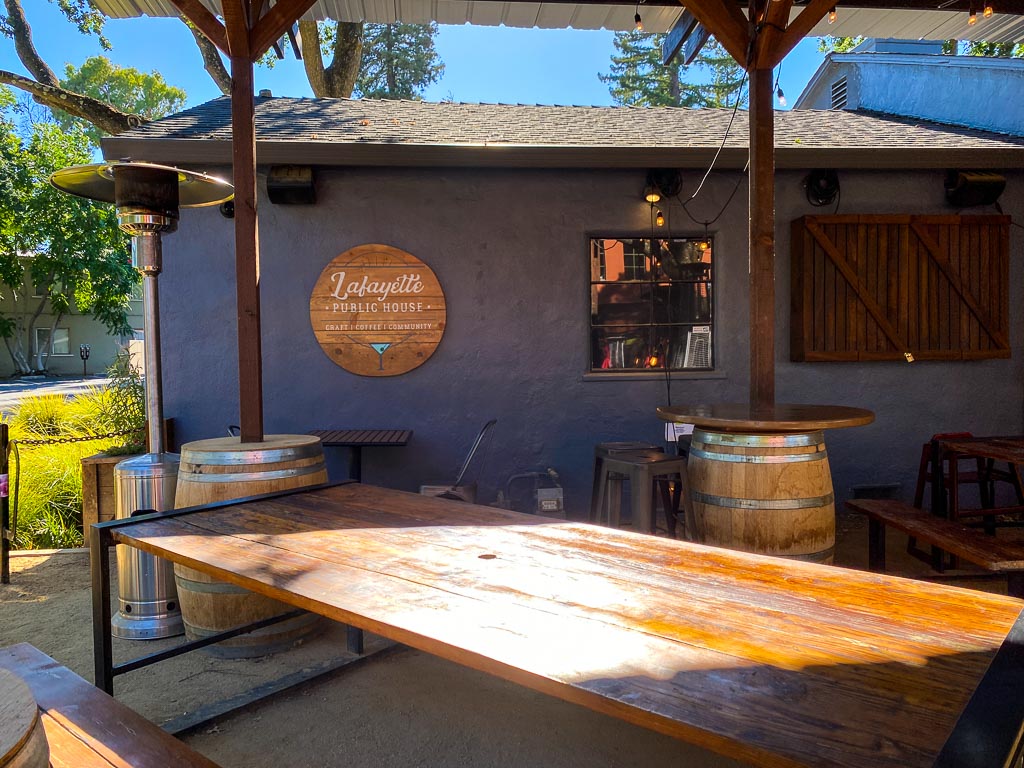 50 Lafayette Cir, Lafayette
Lafayette Public House opened earlier this year in Lafayette where Coffee Shop used to be. Check out their brunch and cocktail menu here.
From their website:
Formerly known as 'Coffee Shop' , Lafayette Public House brings the city a one stop shop for breakfast, lunch and dinner in our ability to curate each guest experience by keeping service, quality and community at the forefront of everything we do.