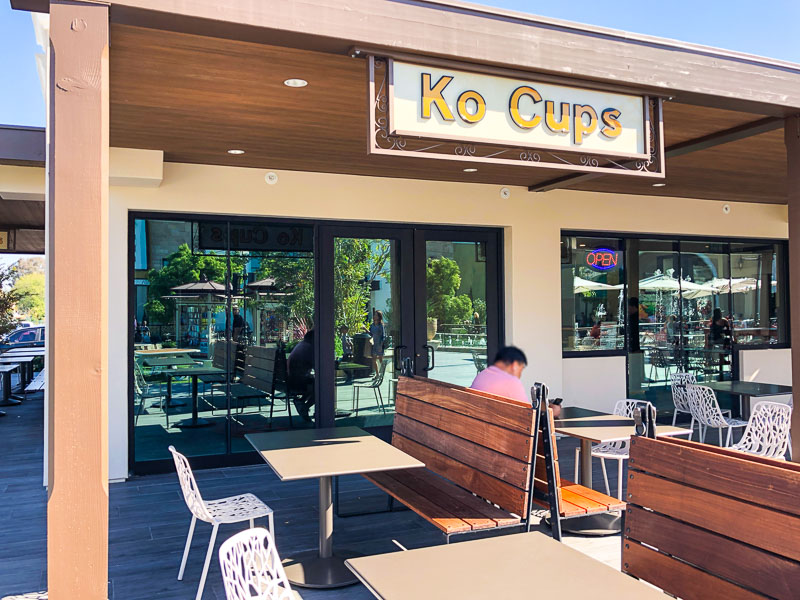 The Veranda, Concord
Thanks to a reader for sending word that Ko Cups, a "Korean bbq place that serves in bowls/ cups that frequents food trucks and antique Fair in Alameda" is coming to the Veranda shopping center in Concord next to Poke Bowl. Check out their menu here.
From their website and menu:
We founded Ko-Cups in 2016 to bring delicious Korean offerings to the food fair and farmer's market scenes. We believe in quality ingredients and that our food ultimately speaks for itself; there is no success without flavor. We are based in the San Francisco Bay Area and surrounding cities.

Ko-Cups start off with a base of aromatic rice, the best Japchae (Korean noodles) you've ever tasted, and some crunchy seasonal vegetables. Choose your protein, then we top it with one of our flavorful sauces: Sweet & Spicy Chili, Hot Gochujang, or Mayo Mustard — your pick!