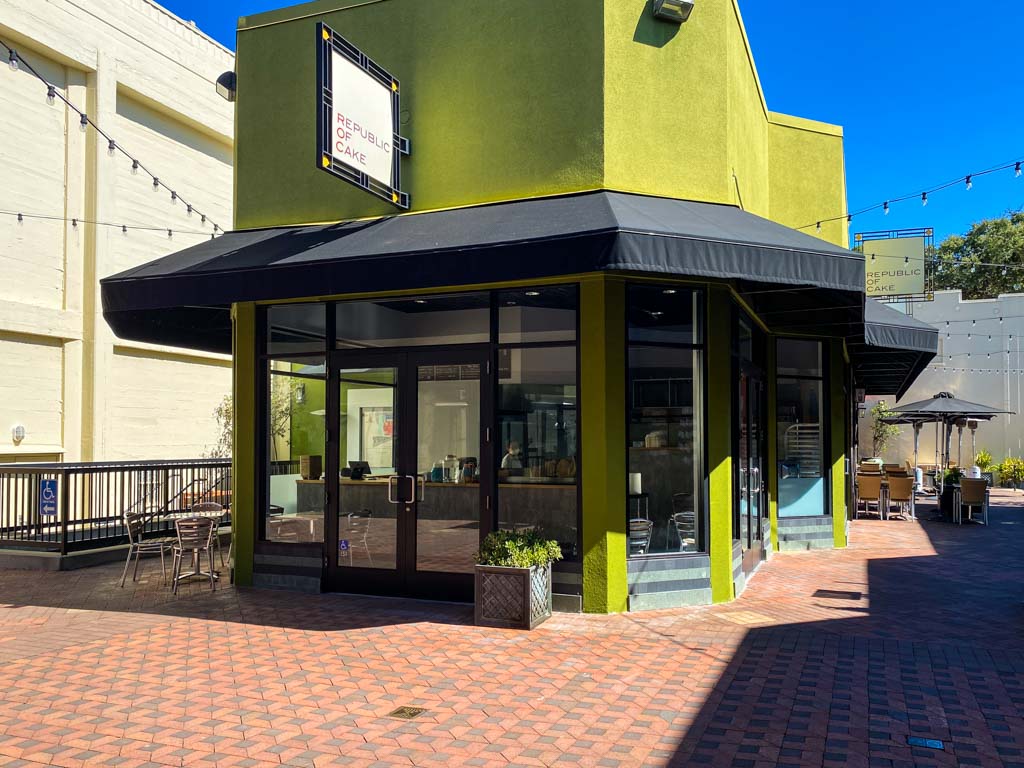 Orinda Theatre Square
In May, we learned that Republic of Cake would be closing at Orinda Theatre Square, and its replacement, the Vietnamese restaurant Kibi's Cafe, has now soft opened at this spot. This is their second location after Walnut Creek. Check out their online menu here. Over the weekend, I tried the shrimp rolls and it was delicious! I'll be back for more for sure.
From their website:
As a grandchild of farmers in central Vietnam, her early childhood was surrounded by paddle fields, fruit and vegetable farms, open morning markets and amazing smells of traditional street food.  In raising her children and preparing daily meals in America, the love and passion for traditional Vietnamese food culture, which includes healthy, well balanced and fresh ingredients has grown deeper in her….and so has her dream to share it with the Bay Area community.