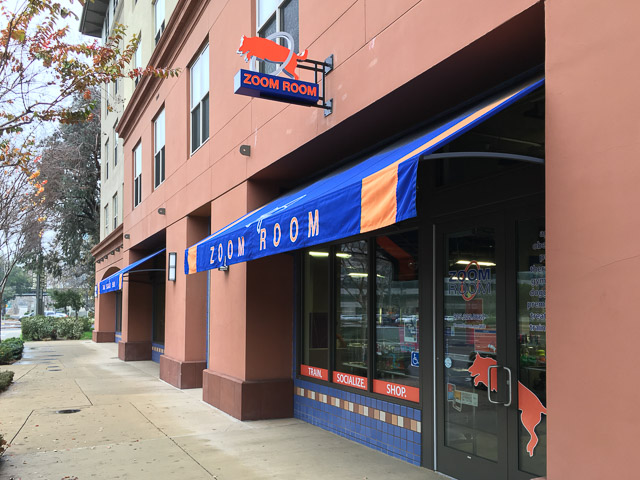 7001 Sunne Ln, Walnut Creek (Treat Blvd.)
Thanks to a reader pointing out that the the indoor dog space Zoom Room, which opened a couple of years ago, is closing in Walnut Creek (near the Pleasant Hill BART station), on February 21st. The owner commented on their Facebook page that they will be, "forming a new dog training company and Courtney and Meagan will likely be joining me! We will not have a physical location to start. We will offer in-home training until we can afford a space to do group classes in." Check out their Facebook page for updates.
From their Facebook page:
It is with extreme regret that I inform you that we will be closing our doors on February 21st.  Unfortunately, our rent has become too high for us to remain in business.  This decision pains me and my staff members greatly as we love you and your dogs so much. It's been amazing to be a part of this community, and I thank you so much for all of the great times we have shared.