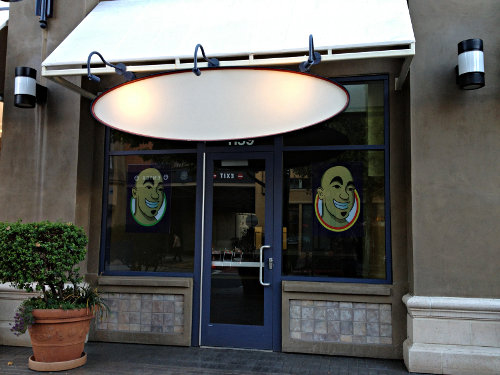 Back in September Diablo Dish had the scoop on Ike's sandwich shop coming to downtown Walnut Creek however the lease sign had been up and no work was being done, until now that is. Check out the unmistakable likeness of Ike himself plastered on the windows of the former Red Mango frozen yogurt store a couple of doors down from the Cheesecake Factory. Check out their menu here. I can't wait to try this place out! Has anyone been to Ike's before? How are the sandwiches?
From Ike's website:
 Ike's Place first opened its door on Halloween of 2007. The man behind the sandwich, Ike Shehadeh, always puts his customers happiness first. That is what sets Ike's Place aside from the rest. When you come to Ike's Place it is our goal to make you feel like the unique individual that you are. If that isn't enough to set us aside, did I mention that the bread is baked fresh to order? And our soon to be patented "Ike's Dirty Secret Sauce" is spread on every sandwich and baked right in the bread, and another layer is spread on afterwards to give it that extra flavor. Mmmmm… are you hungry yet?
I wonder if they're going to do extensive remodeling inside or whether they can reuse Red Mango's interior. I think it looks pretty nice in its current state: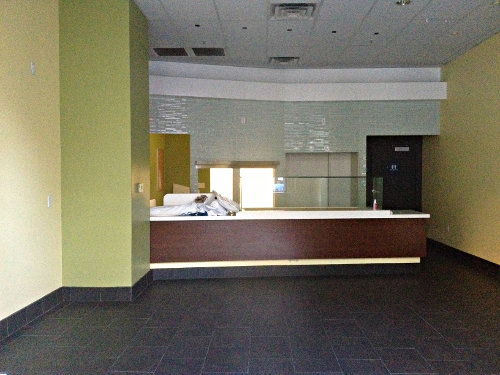 It's interesting how this section of downtown Walnut Creek has morphed into a giant outdoor food court, with Cheesecake Factory, Chipotle, Panera, Buckhorn Grill and of course a Starbucks.