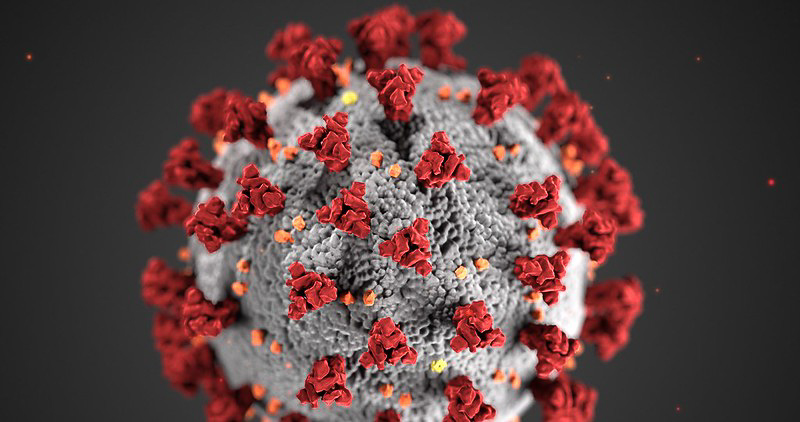 Photo by Flickr user alachuacounty
As more and more restaurants, bars, cafes and shops are impacted by effects of the coronavirus pandemic, small businesses and their employees are surely suffering as they temporarily close or limit their capacity in order to stop the spread of the virus. Thanks to a reader for pointing out that there is a special Small Business Administration (SBA) disaster program specifically for coronavirus, providing low cost loans up to $2 million which you can find out about here. Contact your local chamber of commerce if interested.
Another reader also pointed out that many restaurants offer take-out services so help support local restaurants by ordering take-out when you can.