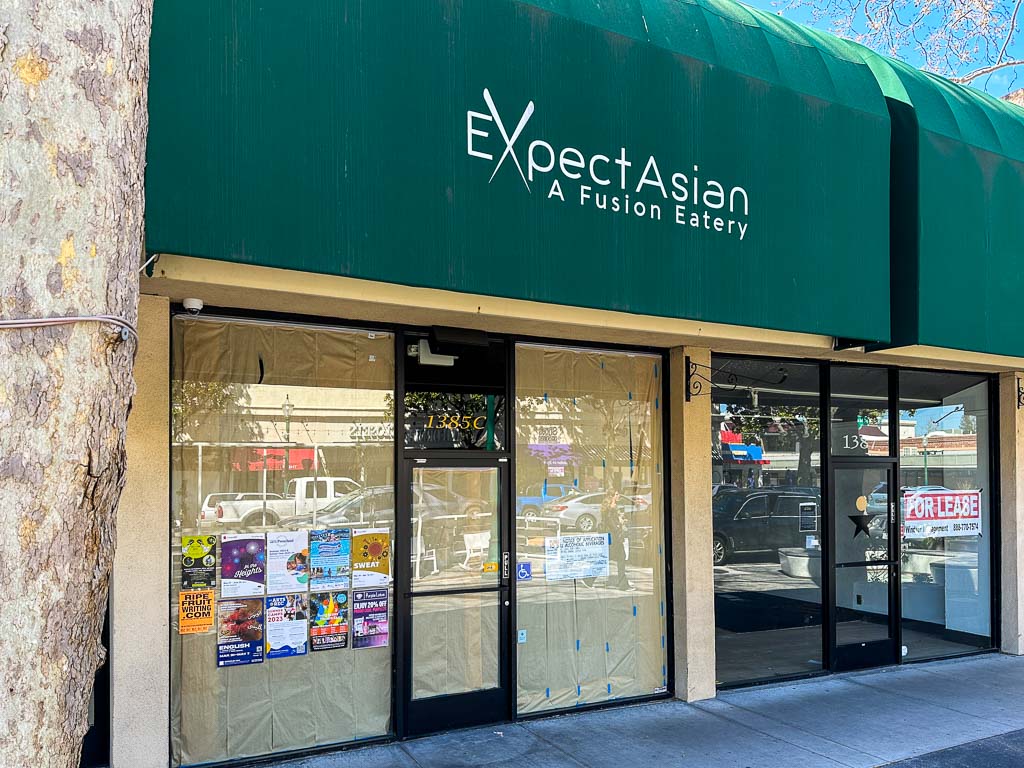 1385 N. Main St, Walnut Creek
ExpectAsian A Fusion Eatery, which opened almost three years ago in downtown Walnut Creek, has closed. Taking its place will be Hakashi Sushi Bar & Grill, a San Francisco-based restaurant. Check out their San Francisco menu here.
From their website:
Our cuisine is simple and delicate. Our Chef, Julio, learned from his master, Norihiko Suzuki, from Fukushima Japan. Chef Julio is excellent at inspiring and hand crafting every dish from Omakese to Nigiri to Sashimi.