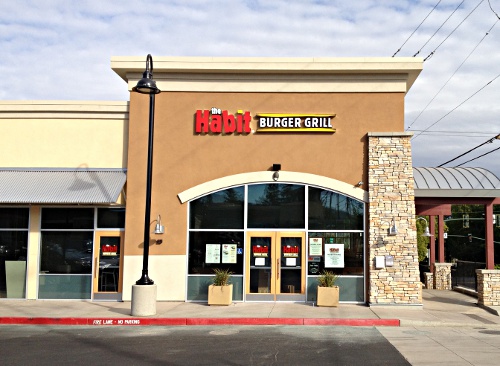 Back in September I noted that the Habit Burger Grill was opening soon in the Sprouts Shopping Plaza and according to a sign on their window they are officially opening on October 31st, "No tricks, only treats!" In addition there will be soft-opening times where 100% of the proceeds will go to the following charities:
Muscular Dystrophy Association – Oct. 28th (12-2pm)
Contra Costa Humane Society – Oct. 28th (5-7pm)
Contra Costa Food Bank – Oct. 29th (12-2pm)
Take a look inside, I think it's going to look great from what I can tell. Definitely stop by for the pre-opening events so you can support these charities AND get some great food.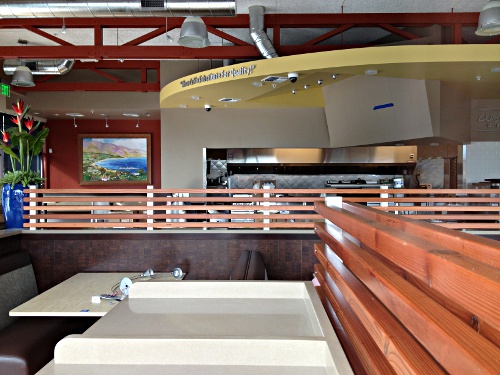 Since we're on the topic of Habit Burger Grill, I have dropped by the downtown Walnut Creek location a couple of times recently and have not been able to eat there because it is PACKED. Lines out the door. I wish I had more time to wait but there's always next time.