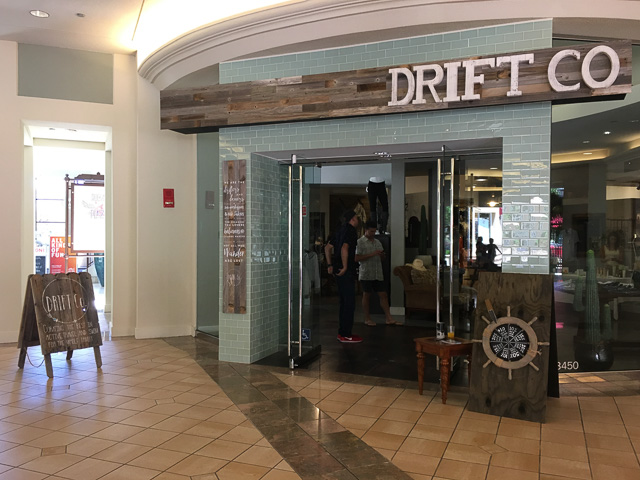 Blackhawk Plaza, Danville
Drift Co, the Pleasanton-based clothing boutique opened their second location over the weekend in Blackhawk Plaza in Danville. Specializing in "curating the best brands in swim, active and travel lifestyle", they have a really nice selection of clothes and accoutrements. Check out their offerings on their website here.
From their website:
We all dream of our next big adventure. Drift co was dreamt up in pursuit of styling those adventures and bringing all the fun of fashion and glam into your most memorable moments. These are the moments that photos are made of so come drift away with us.