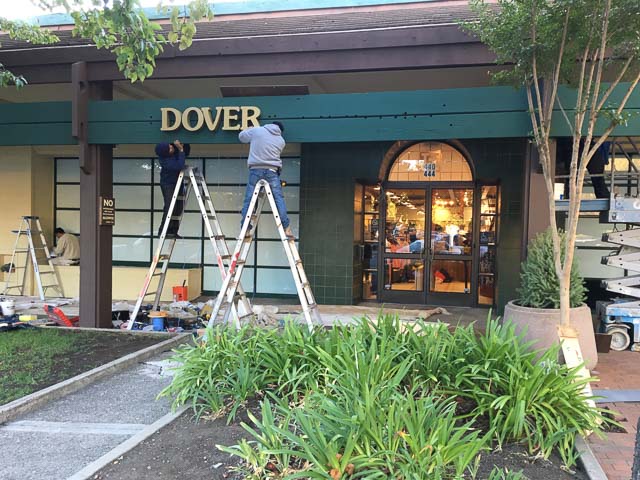 Rheem Valley Shopping Center, Moraga
Great news for English riders as Dover Saddlery is opening their first northern California store in Rheem Valley Shopping Center in Moraga this Friday. I didn't realize Moraga was a hotspot for English riding but since Dover Saddlery has a giant mail order operation they knew that there is large demand within 20 miles of Moraga.
Tuesday Morning used to be at this location, I took a look inside and it's gigantic. They also carry horse-themed clothes so even if you're not looking for a new English saddle, this is a must see!
From their website:
Founded in 1975 by US Equestrian Team Members, Dover Saddlery is the leading purveyor of quality English horse tack, horse supplies and riding apparel for horse and rider at any level of competition. The stores are stocked with all the products you want and a knowledgeable staff is there to help the customers find exactly what they need. So come on in and say "Hi" to the friendly faces at your Dover Saddlery Retail Store.