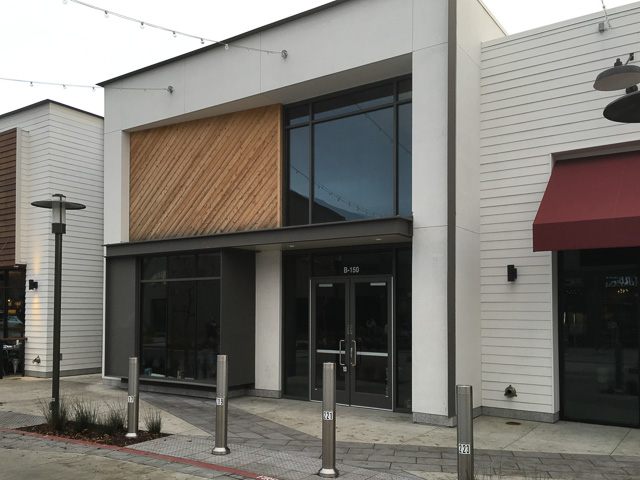 Willows Shopping Center, Concord
The Sacramento-based restaurant, Dos Coyotes Border Cafe, featuring Southwestern cuisine, is set to open a new location in Concord according to this Sacramento Business Journal article. A photo from the City of Concord Instagram page indicates that it will be located right next to the restaurant Eureka! which opened last September. Check out their menu here. Stay tuned…
From their website:
The first Dos Coyotes opened in The Marketplace in North Davis on January 5th, 1991. The menu was a little smaller than it is today. Our original tacos were – literally – two warm corn tortillas, tender, flame-broiled steak or chicken, onions, cilantro, a charbroiled cebollita green onion and whatever salsa you liked. Simple. Pure. Delicious.

One of the first big changes we made was adding "seasonal specials." Our fixed menu was popular, but it didn't give us the room to explore or opportunity to truly take advantage of the region's incredibly flavorful, diverse produce. The seasonal specials changed all that. They gave head chef Mark Casale and I the freedom to experiment… to create new items and give customers a vibrant, evolving culinary experience.

In the 20 plus years since we opened that first restaurant, Dos Coyotes has grown, but the core principles haven't changed – delicious food, engaging atmosphere, exceptional value. That's why I started Dos Coyotes and why I go to work today. I love watching people walk through the door, enjoy our food and appreciate what we have to offer. That's why we're in business.