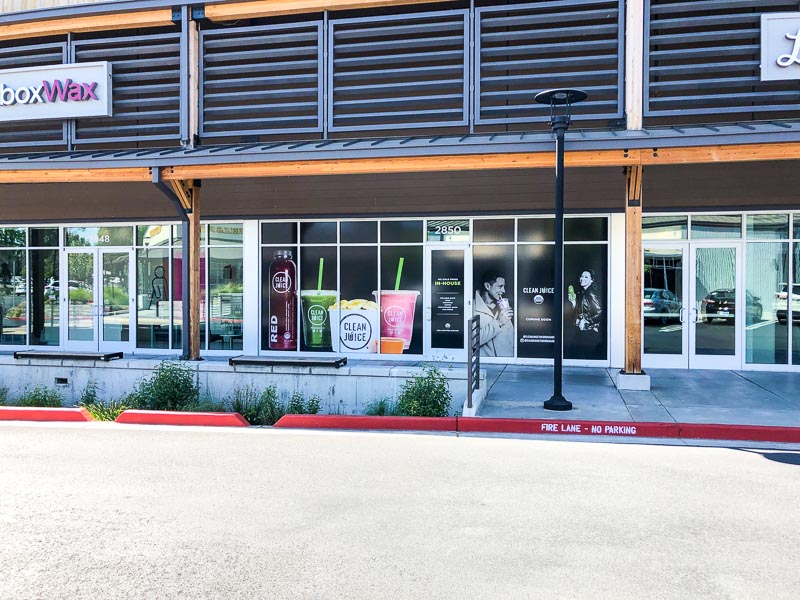 The Orchards at Walnut Creek
The juice bar Clean Juice is coming to the Orchards shopping center in Walnut Creek. Check out their menu here. In addition to juices they also offer Acai bowls, avocado and other toasts, and cleanses. I wonder how this will compare with Joe & the Juice?
From their website:
Clean Juice® started in 2014 as the brainchild of Kat & Landon Eckles. Landon, after spending years traveling internationally, was ready for a career change and more time at home with his growing family. Kat had spent the better part of a decade making smoothies and juices at home and shot off the idea of opening a juice bar in the Charlotte area.