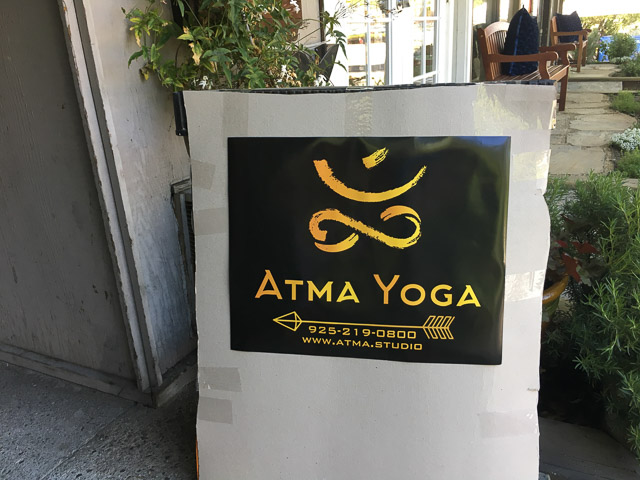 99 Brookwood Rd., Orinda
A new yoga studio called Atma Yoga has opened in Orinda above the A.L.M.A. music school. Check out their schedule here. See what types of yoga are offered here.
From their website:
We believe yoga, being the union of heart, mind, and body is more than just a type of physical exercise. The name of our studio is a Sanskrit word (Ātma) which means one's soul, spirit, or truest self. It is the essence of who we are internally and who we are seeking to become. We believe this best describes the philosophy of our practice and our mission.