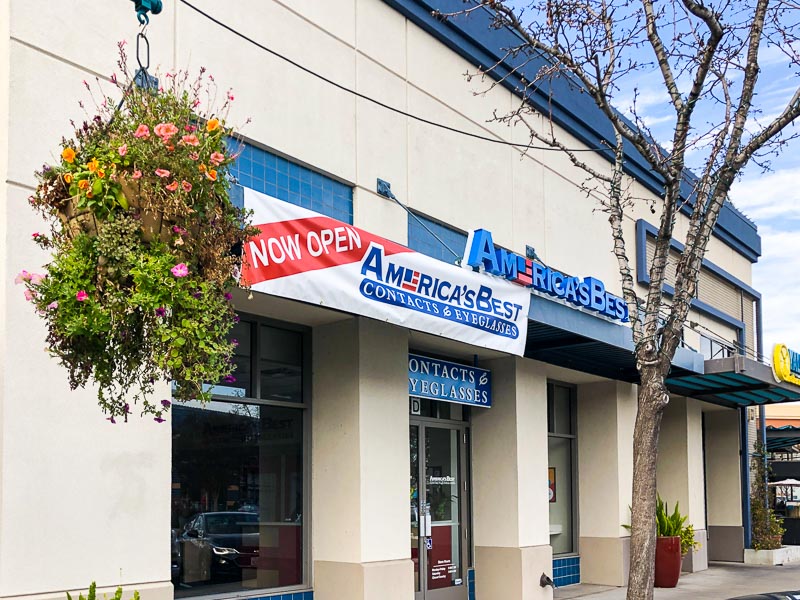 Downtown Pleasant Hill Shopping Center
America's Best Contacts & Eyeglasses opened in the Downtown Pleasant Hill Shopping Center where Styles for Less used to be. Check out their Pleasant Hill page here.
From their website:
With over 600 retail stores across the country, and more locations being added every day, America's Best delivers thousands of quality eyeglasses, contact lenses and safety glasses to our customers every day. Headquartered in metro Atlanta, we operate several of the highest-volume eyeglass manufacturing labs in the country.

America's Best carries a wide selection of designer eyeglass frames, contact lenses and eyeglass accessories. Eye exams are available by a professional optometrist*, or you can bring in an outside prescription. Each of our stores is equipped with state-of-the-art optometric equipment to ensure that you get the best eye care available.