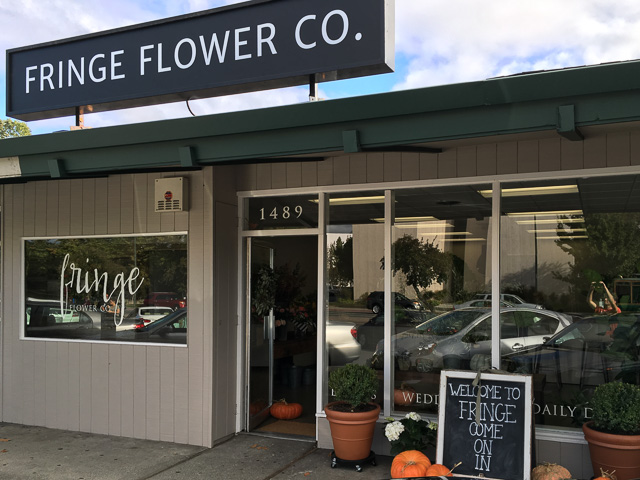 1489 Newell Ave, Walnut Creek
A cool new flower shop opened recently in Walnut Creek in the strip mall where Pacific Bay Coffee and George's Giant Hamburgers are located on Newell Ave. Check out their floral gallery here. They offer free delivery to Kaiser Permanente hospital across the street.
From their website:
We both spent our youth outdoors elbow-deep in flower and veggie gardens here in the Bay Area, and perhaps it's because we're locally grown ourselves that we believe so strongly in the power of community, and how businesses supporting one another strengthens the fabric of that community. So when we decided to open our own flower shop we wanted a holistic business approach. We offer the best in floral design (goes without saying!) but our florals are sourced using premium flowers from local growers. We work with recycled containers whenever we can, and appreciate those that do the same. We are earth friendly and socially conscious—we compost, we use vintage ribbons and containers, we deliver leftover florals to community groups, we partner with local organizations, and we give back via donations and outreach.