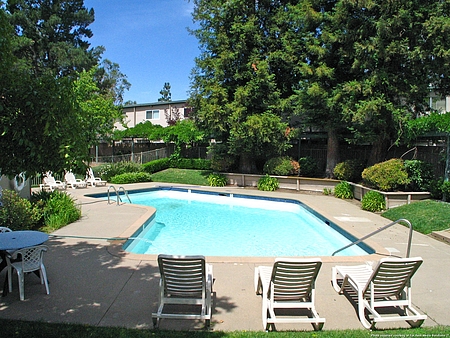 This rental is located at 1200 Newell Hill Place in Walnut Creek.
The Craigslist ad says:
2 Bedroom
Newell Vista Apartment Homes is proudly managed by FPI Management. We are located next to wonderful downtown Walnut Creek. Newell Vista is in walking distance to a variety of premier dining and retail shops. We offer a variety of floor plans and amenities that meet a wide range of tastes and needs. Pets are welcome! The apartment amenities range from Air Conditioning, Wall to Wall Carpet, Ceiling Fans, Garbage disposals, Dishwashers and Patios or Balconies. The Community Amenities include Elevator, Fitness Center, Parking Garage, Garden Style Setting, On-Site Laundry Facilities, Sparkling Pool,and views. There are Studios, One Bedrooms, Townhouses and more!
This 2br goes for $1575/month. Looking at the map it looks like it would be quite a walk to downtown but doable. Is this a good deal?