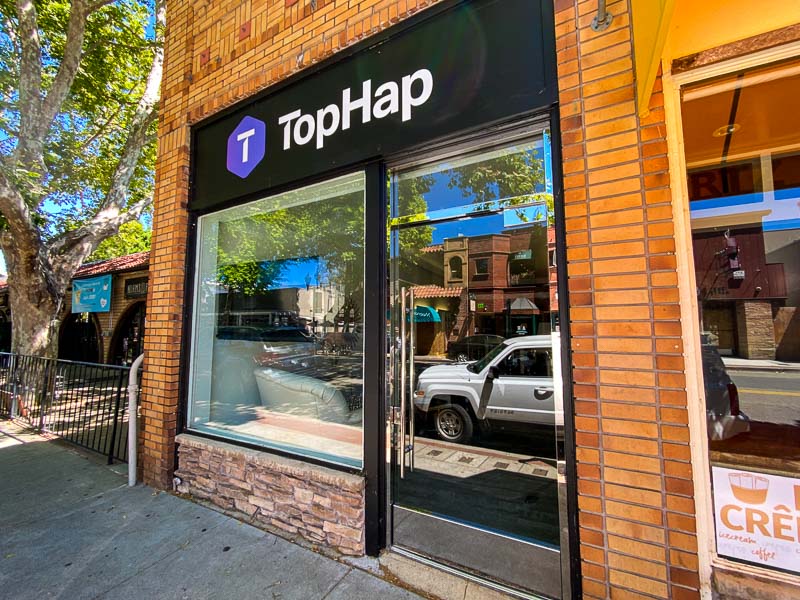 360 Hartz Ave, Danville
The real estate technology company TopHap opened on Hartz Avenue in Danville where Sotheby's International Realty used to be. Check out active listings here. Although I'm not a real estate professional, this looks really interesting considering their use of Machine Learning models to visualize various trends.
From their website:
We believe real estate professionals and consumers deserve a truly innovative set of research and analysis tools. We can help people remove the guesswork and greatly improve the quality of their analysis so they can make better real estate decisions.