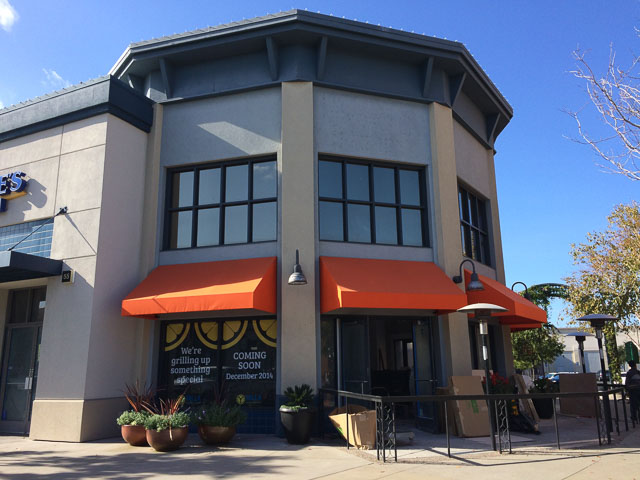 55 Crescent Dr, Pleasant Hill
Last month we learned that Daphne's California Greek in Pleasant Hill would be transforming into Yalla Mediterranean due to new ownership wanting to try out a different concept. It is expected to open next month in December. According to this article from Nation's Restaurant News, if this initial Pleasant Hill restaurant proves successful they may switch other restaurants to Yalla Mediterranean as well so it looks like Daphne's in Walnut Creek may be in for a change… From the article:
Yalla Mediterranean will continue Daphne's healthful emphasis and fast-casual format, tapping what is a growing hunger for flavors of that region.
Check out their menu here.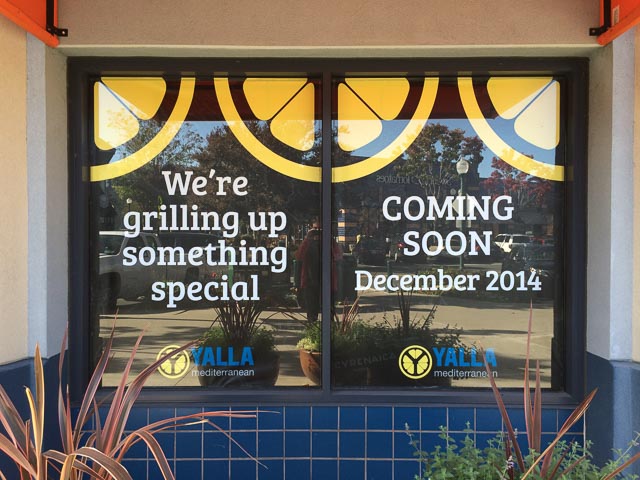 Open interviews this Saturday: