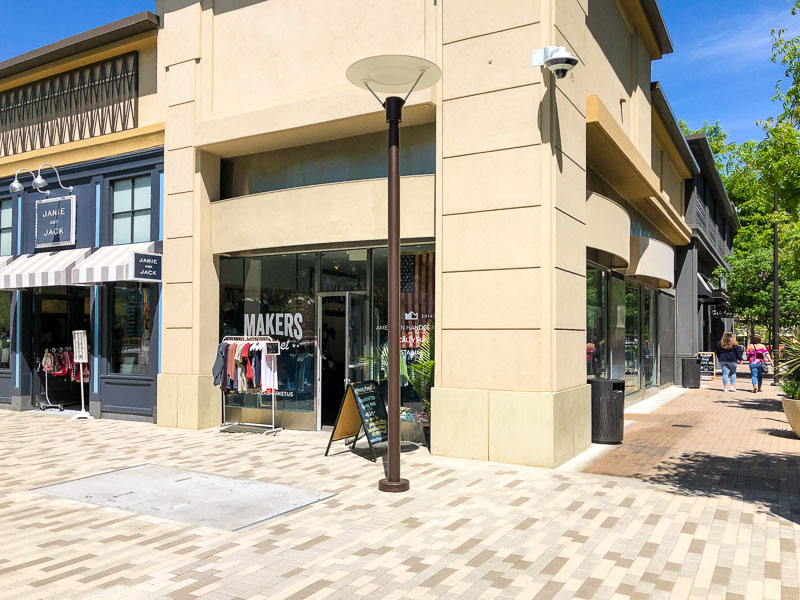 Makers Market at Broadway Plaza in Walnut Creek may be closed for the time being but you can still support them and local makers by ordering fancy hand sanitizer at their online shop here.
Cloud of Protection Hand Sanitizer

Protect against illness and the flu with this 65% alcohol, natural, anti-microbial spray formula to clear the air of negativity and cleanse the space. This "Cloud of Protection" defends against illness, smells, and bad vibes. You'll clear the air of airborne pathogens, and works great as a hand sanitizer. How to use: spritz the air to clear the room, stick it in the diaper bag, and to air out bad energy in a room.