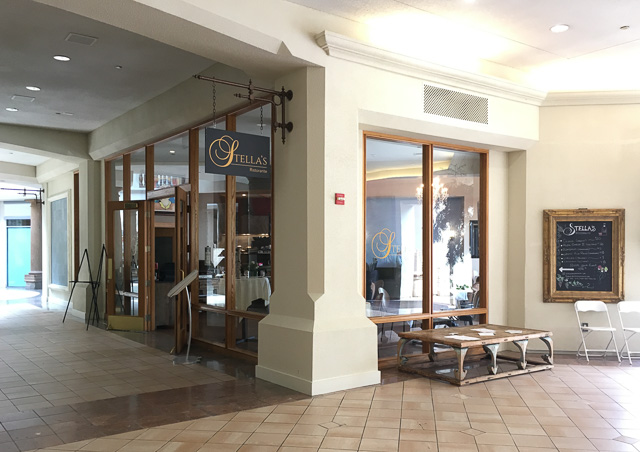 Blackhawk Plaza, Danville
Earlier this year Ferrari's Cucina Italiana closed in Blackhawk Plaza in Danville, replaced by another Italian restaurant, Stella's Ristorante. Check out their menus here.
From their website:
Stella's Ristorante specializes in contemporary Italian cuisine made with only the finest and freshest ingredients.  Our casual setting blends a young, contemporary feel with classic charm and tradition. The flavors in our dishes will delight even the most discerning palate… from our delicious fresh seafood to our flame-grilled steaks to our authentic Italian pasta.