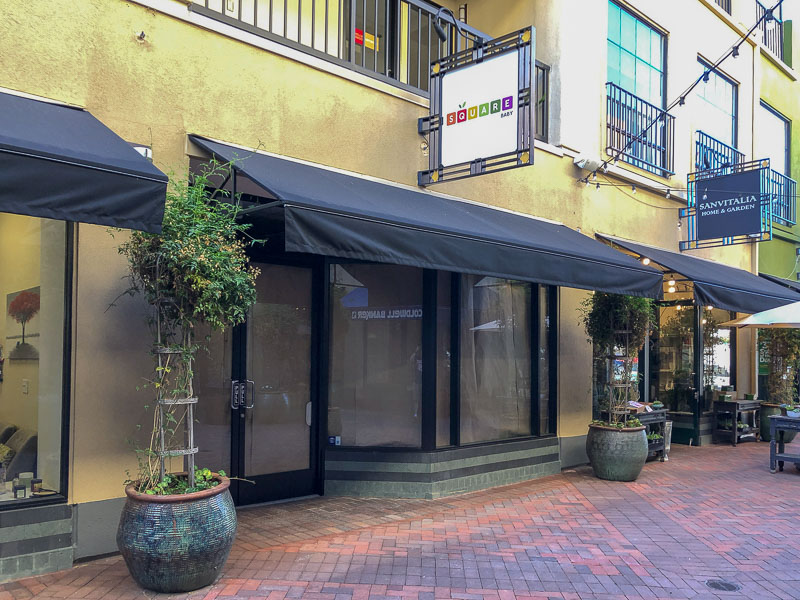 Orinda Theatre Square
A new baby food subscription service called Square Baby is opening a retail store sometime in August in Orinda Theatre Square where ECHO Grove used to be. You can choose between a customized meal plan designed by a registered dietitian and pediatrician or select meals directly, which are delivered frozen every two weeks. Check out their online shop here.
From their website:
Fed up with all the fruit-heavy, sugar-laden baby foods masquerading as balanced meals, Katie Thomson, a Registered Dietitian with a Masters in Nutrition Science, knew she could do better.

With Square Baby, each meal is completely balanced and the Square Meal System™ delivers 100% of a baby's daily recommended servings of fruit, veggies, protein, and grains. She even incorporated healthy fats like avocado oil, sprouted grains, lentils and Salba chia, and various protein sources like salmon, egg, and bone broth that were often missing from the leading jars and pouches.