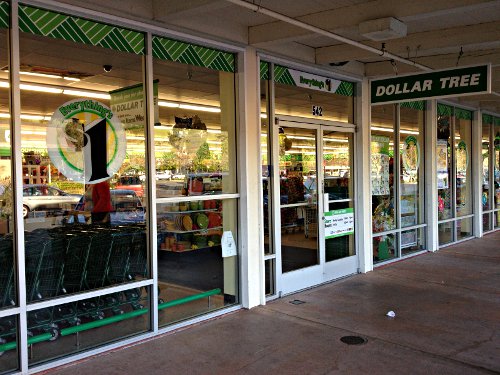 Walnut Creek gets Neiman Marcus, Lafayette gets Whole Foods, and Moraga gets… Dollar Tree. Before it opened last year, there was quite a debate as to whether it should be approved or not, but obviously it was, and the result is the store pictured above. Some people argued that it would lower property values while others proclaimed that it would increase tax revenue for the city, as well as supporting the notion of a free market.
So if anyone from Walnut Creek, Lamorinda and elsewhere is looking for a marijuana drug test, the Moraga Dollar Tree has you covered: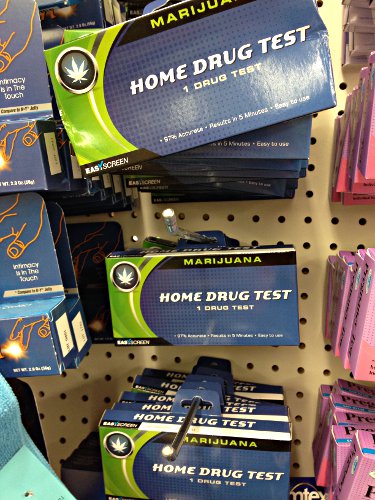 And if you just can't find a masculine enough aftershave at Target or The Art of Shaving, come down to the Moraga Dollar Tree for this: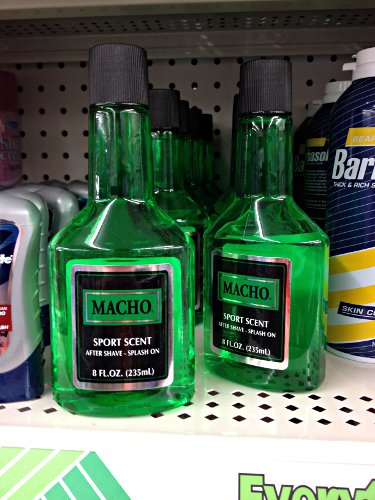 Any opinions on the Moraga Dollar Tree? Are you happy with how it turned out, or would you have rather waited for another retailer?