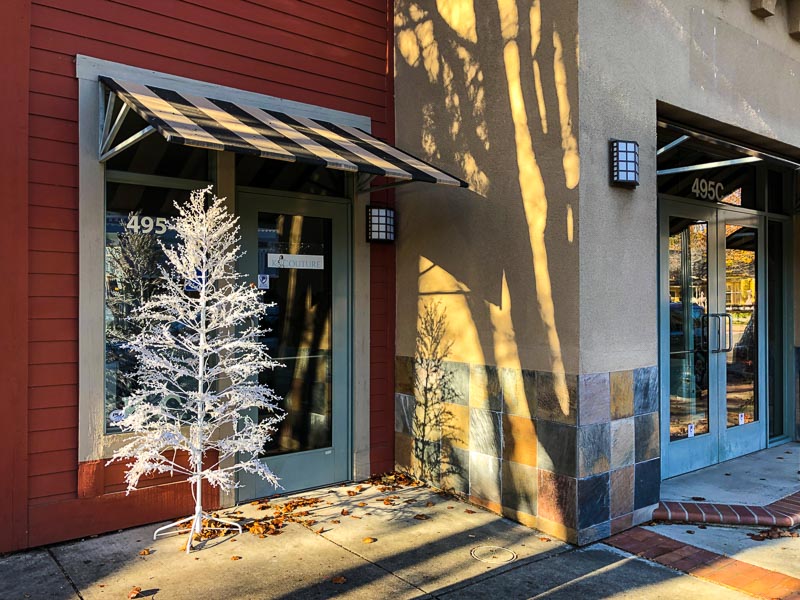 495c Hartz Ave, Danville
The shapewear store KIMMI COUTURE opened recently in Danville. Check out their online selection here.
From their website:
The online store began with one of a kind bathing suits handmade by Mrs CEO K but it quickly expanded into women's shapewear. With Kimmi being from Colombia, she felt it was an organic transition to share her "Secret to a Tiny Waist" with her customers.