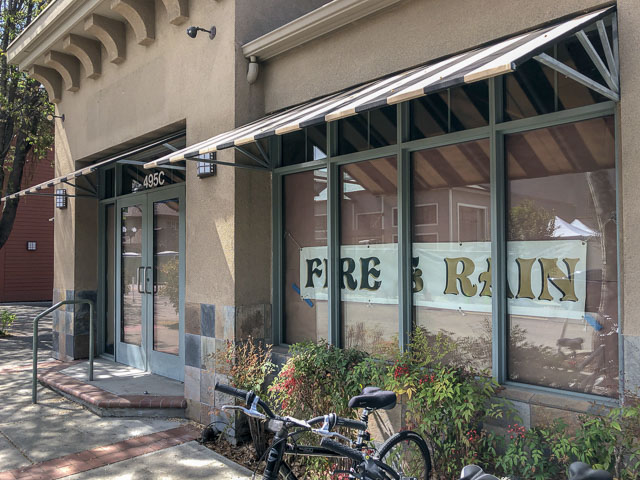 495C Church St, Danville
The Fire & Rain Gallery, based in Folsom, is opening a new Bay Area gallery in Danville very soon. Find out more about the gallery here and check for updates on their Facebook page here.
From their website:
We offer an ever-changing collection of American hand-crafted art, the majority of which are from local artists. With pieces ranging from jewelery and handbags, to furniture and home decor, we offer something for everyone.