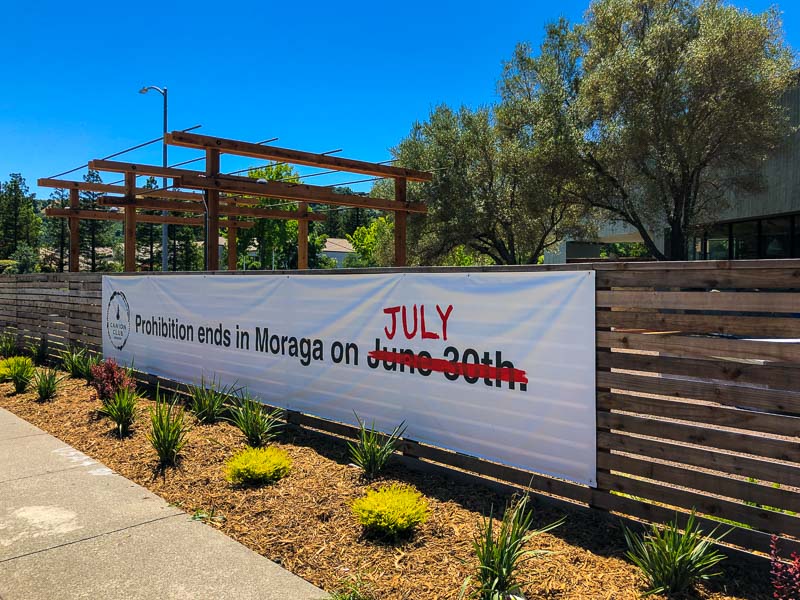 1558 Canyon Rd, Moraga
Last month we learned that Canyon Club Brewery would be opening on June 30th in Moraga but as you can see from the updated sign the new opening date is sometime in July. According to this Insta post, "it will only be a couple more weeks to get through final inspections and we'll announce a new July opening date soon." Check out their menu here.
Thanks to a reader for emailing.