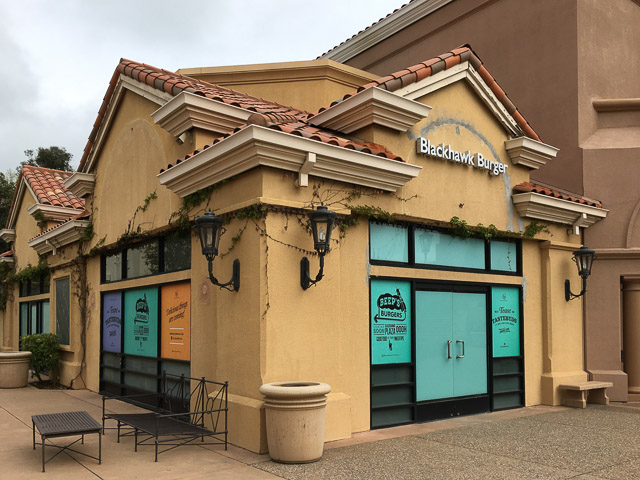 Blackhawk Plaza, Danville
A couple of years ago Blackhawk Burger opened in Blackhawk Plaza in Danville and now San Francisco-based Beep's Burgers will be opening in this spot soon. A few years ago Beep's in San Francisco got a new owner according to this interesting article from The Ingleside-Excelsior Light. Has anyone eaten at Beep's? Check out the San Francisco menu here. I look forward to trying this place out!
From the Blackhawk Plaza directory:
Back before man sky rocketed to the moon, Beep's Burgers was already serving San Francisco with it's unique food. Established in 1962, we have been dedicated to serving the best burgers along with a wide variety of dishes. Stop by soon at our new Blackhawk location and try it out for yourself!