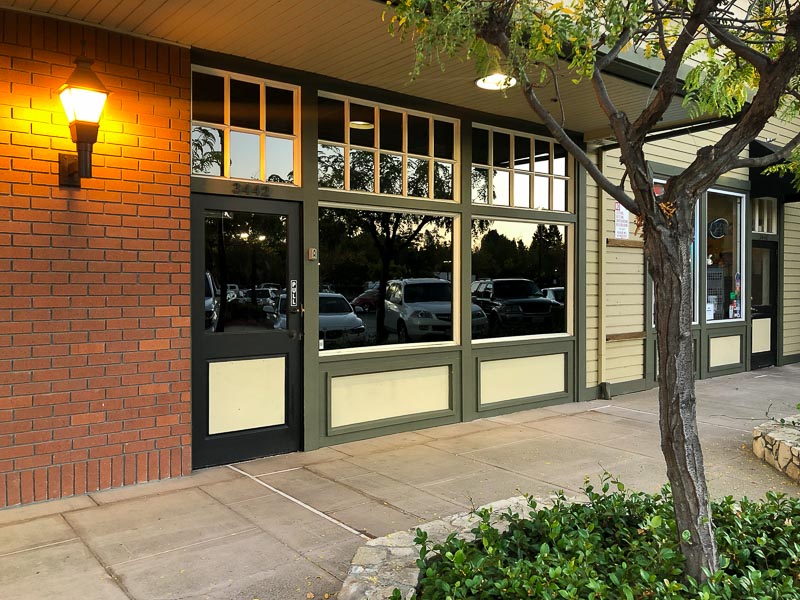 Tassajara Crossing, Danville
Houston-based OsteoStrong is coming to Tassajara Crossing in Danville. Find out more about the sessions that take place at the centers here.
From their website:
OsteoStrong® is not a gym, diet, supplement, pharmaceutical, or a medical treatment. OsteoStrong® is a unique place where you can go to improve your overall health by focusing on the one thing we all have in common: a skeletal system. OsteoStrong® is a biohack that helps you strengthen the foundation of your body – the skeletal system. Unlike other health solutions, you don't have to spend hours at a gym or exert physical energy that will leave you feeling tired by the time you're done.