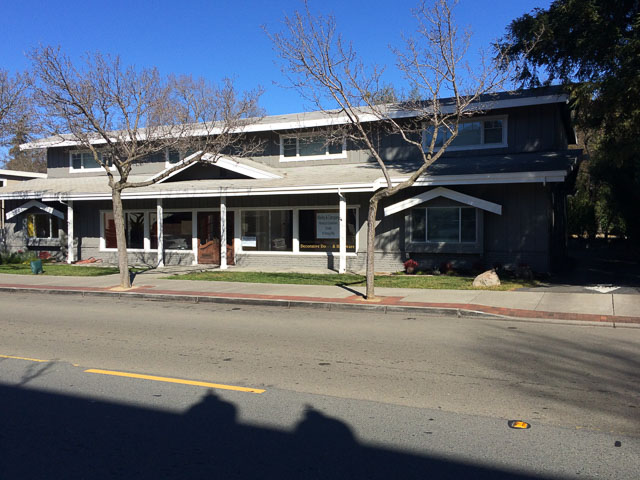 550 Hartz Ave, Danville
Blue Line Pizza, owned by the same owners as San Francisco-based Little Star Pizza, is coming to Danville on Hartz Ave. where Rakestraw Books and the custom cabinetry designer Marley & Company used to be. Check out their menu here. I wonder how this compares to Patxi's Pizza who also offer cornmeal deep dish pizzas?
From their website:
Since opening in 2004, Little Star Pizza has been widely recognized as the best pizza in San Francisco by locals, visitors and critics alike. Renowned for our cornmeal crust deep dish pizzas, Little Star has received numerous awards and accolades – our favorite being named in 7×7 Magazine's "The Big Eat SF: 100 Things to Try Before You Die." Our pizza has been an exclusive gem of the City until now.

We are expanding throughout the Bay Area under a new name that gives a subtle nod to Chicago, the birthplace of deep dish pizza. Named after The Blue Line, a train that runs between O'Hare Airport and downtown Chicago, Blue Line Pizza features the same award-winning Chicago cornmeal crust deep dish and New York style thin crust pizzas, organic salads, housemade appetizers, and a quality selection of beers, wines, and spirits. Blue Line Pizza also offers a variety of ordering and convenient services including online ordering, in-store pre-ordering (where your pizzas come out of the oven when your table is ready for seating) and easy pick-up of half or full baked pizzas.