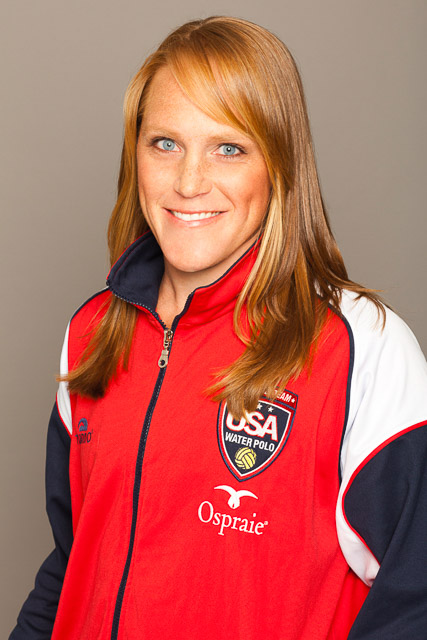 Lafayette Library and Learning Center
3491 Mt Diablo Blvd, Lafayette
Tuesday, July 29th, 2014
5:00pm – 6:00pm | $5

Olympian Heather Petri – one of the most decorated female water polo players in the world – comes to the Lafayette Library as part of the LLLCF's Authors and Athletes Family Series! Petri is one of only two US female water polo players to have competed in four Olympic Games, and the only to have medaled in all four. She will share her "unpublished" Cinderella story about chasing both her personal and Olympic dreams. Petri inspires her audience members to be their "best self." $5 per person. Pay at door.