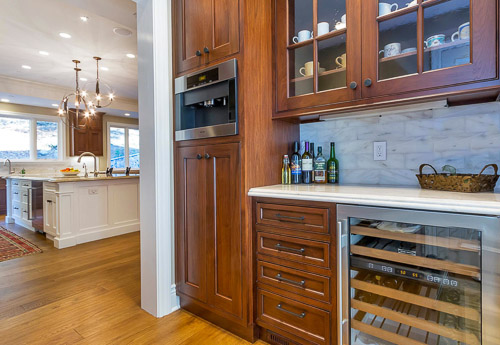 Lafayette Juniors 15th Annual Kitchen Tour:
Lafayette
Saturday, May 17th, 2014
10:00am – 3:00pm | $40

Tour special Lafayette homes with unique rustic, ranch, Cape Cod, open concept, traditional, and farmhouse style kitchens. The tour benefits First Place for Youth, STAND!, the Lafayette Library, SEED, and Twin Canyon Camp. Tickets are $40 ($30 tax deductible), with a box lunch available for $15.

Purchase tickets online today at www.lafayettejuniors.org or from Douglah Designs and Premier Kitchens in Lafayette.

Annual Kitchen Tour: Saturday, May 17th, 10 am – 3 pm.