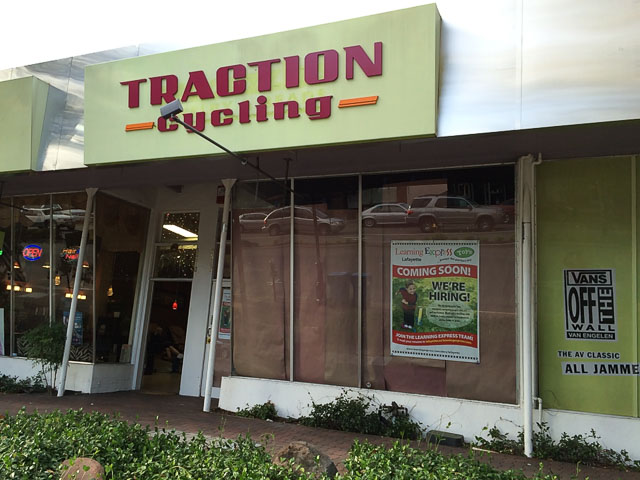 3568 Mt. Diablo Blvd, Lafayette
After a few years without a toy store, a new toy store called Learning Express Toys is opening in downtown Lafayette on November 21st where Traction Cycling used to be on Mt. Diablo Blvd. Learning Express Toys has locations nationwide with the nearest location in San Ramon.
From their website:
Learning Express is the nation's leading franchisor of educational toy stores. To date, there are more than 130 locations across the country, each one locally owned and operated. These local stores are dedicated to providing quality toys, expert staff, exceptional customer service, and community support through fundraising—the keystones of the Learning Express brand.