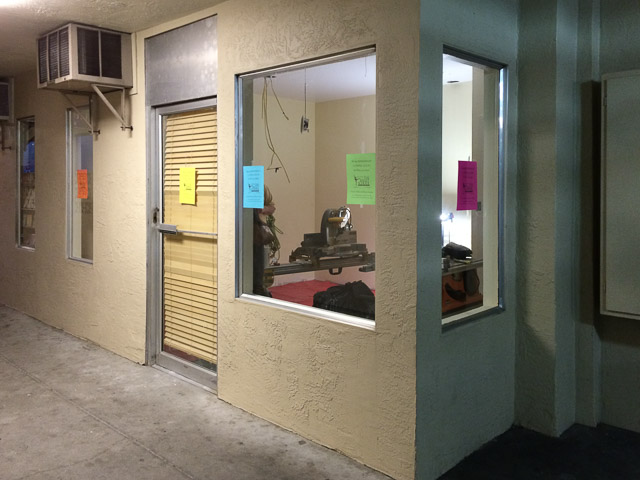 1357 N. Main St, Walnut Creek
The Ballet School is expanding in downtown Walnut Creek off N. Main St. in the covered passageway where boutique Norf London and the barber shop Amplify are located. There will be a few small rooms available for private pilates and music classes.
From their Facebook page:
Exciting News! We are expanding!!!! We will have 2 music rooms for private voice and piano lessons with Mr Vince. As well as a new room for Miss Kelley to have her private and duo Pilates Reformer lessons!! It's a great space in the alley by our friends Norf London and Threads!!!!! This means a wonderful new viewing area lobby for our downstairs studio.