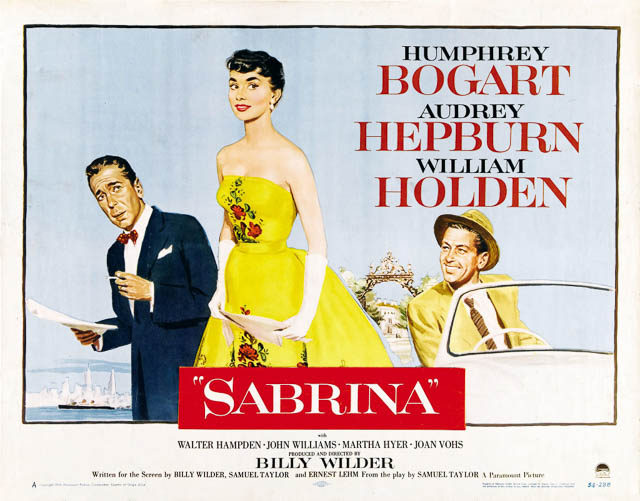 Orinda Theatre
4 Orinda Theatre Square, Orinda
Thursday, February 12th, 2015
7:00pm | Free

A playboy becomes interested in the daughter of his family's chauffeur. But it's his more serious brother who would be the better man for her.

Thu: (7:00 PM)
FREE screening! Don't miss seeing this classic on the big screen! Perfect for Valentine's Day!
Location: