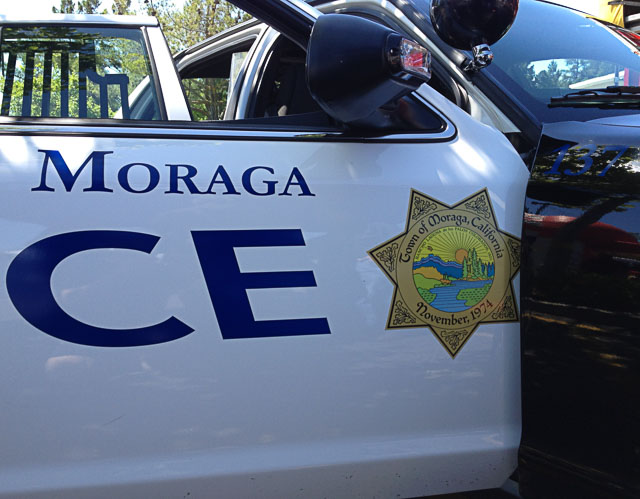 From the Moraga PD:
At 9:45 a.m., Moraga Police responded to the report of a home invasion robbery that occurred on Via Granada in the Campolindo neighborhood.

The homeowner was confronted by 3 armed black males who were driving a silver late model Toyota Camry. All of the males were wearing masks and were armed with guns. The suspects left the area in an unknown direction. The victims were not injured.

Anyone with information is asked to contact the Moraga Police at 925-888-7055. Also, if you live in the area and have a surveillance system, please check your recordings from this morning, starting before 7:00 a.m., for any suspicious persons or the described vehicle.